A complete teaching, learning and assessment Science solution that provides unparalleled data and the opportunity for continuous feedback, buying back time for more hands-on, inquiry based experiences in the classroom
1.8m students
use EP every year
5,000 schools
globally use EP
24/7 support
45,000+ resources
across ALL subjects
Learning tools to maximise engagement
Curriculum aligned resources, designed by science experts.

Available in class and at home for group or independent learning. 

Customisable content, so you can teach your way.
Assessment capabilities to track student growth
Formative & summative assessments made easy.

Auto-marking, instant feedback & peer review functionality. 

Monitor growth toward specific learning outcomes.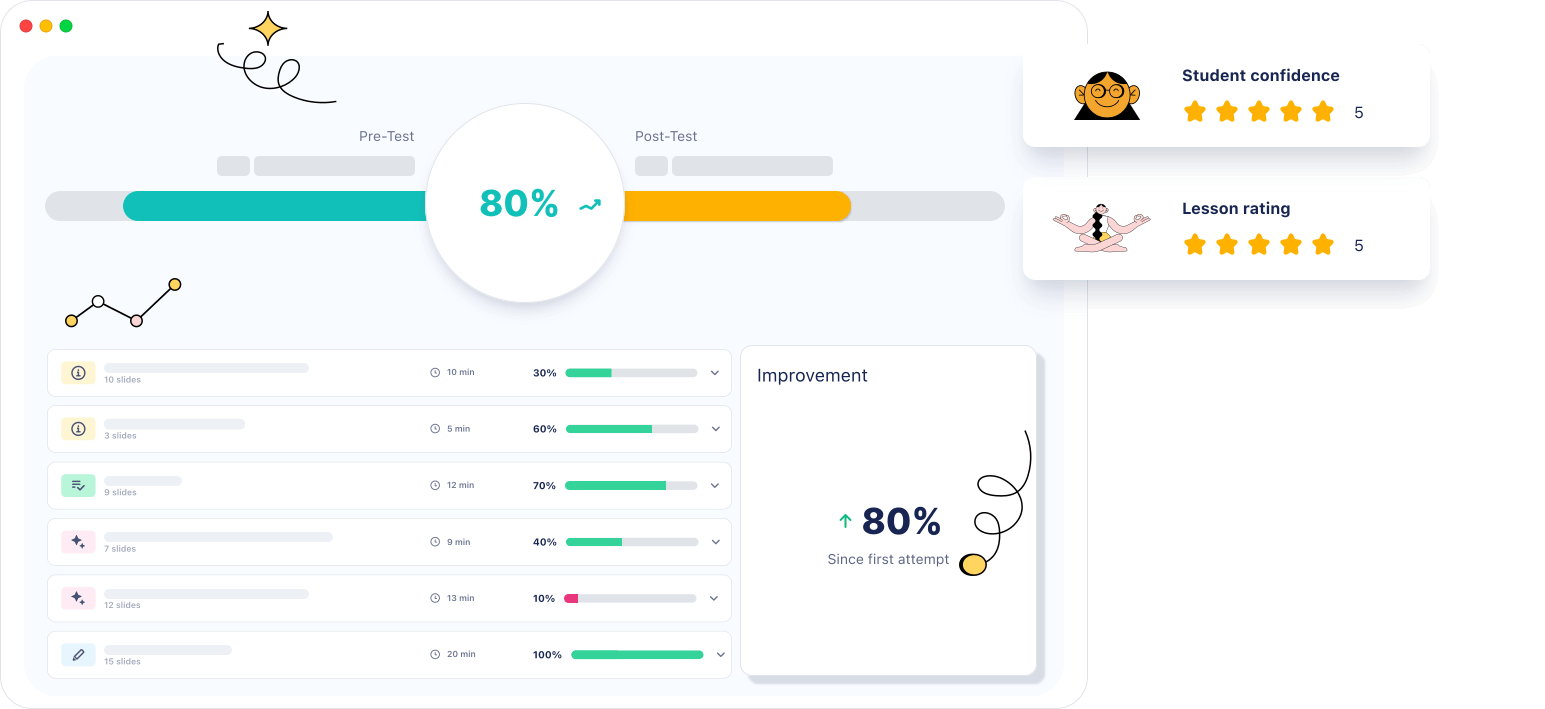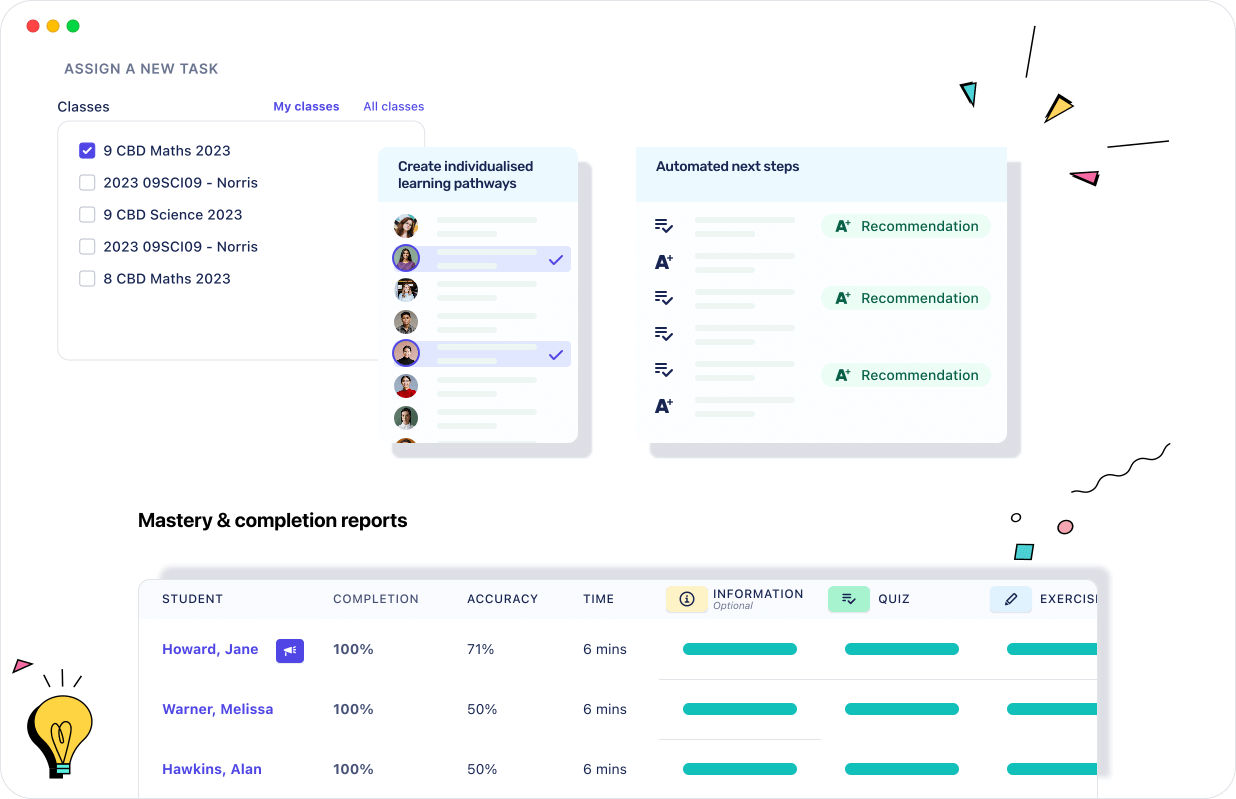 Analytics to enable effortless differentiation
Real-time mastery & completion reports. 

Automated insights & next-step recommendations. 

Set personalised paths to learning.
Features our science community loves
Interactive content such as PhET simulations
8 different question types, from long-form
answers to working formula
Incorporating real-world data
Partnership with ClickView allowing the seamless integration of video content
Authentic integration of First Nations perspectives
"I'm really thrilled as a head of science that we have this wonderful platform, Education Perfect, to allows us to do so many things that you can't do with just a textbook."
Dimi Charalambous
Head of Science
Prahran High School
Victorian Science teachers love EP!
Looking for a specific year?