Help your children excel with fun and engaging tutoring software
Why Use EP for Year 9?
EP is adjustable for every style of teaching. It's built to enhance your ability as a teacher and offer your child both structured and flexible methods of learning. The platform allows you to adapt for individual strengths and weaknesses so every learner feels supported.
You can:
Create your own courses
Follow our pre built outlines
Engage your learner with our interest led functionality
Real time 24/7 tracking of student progress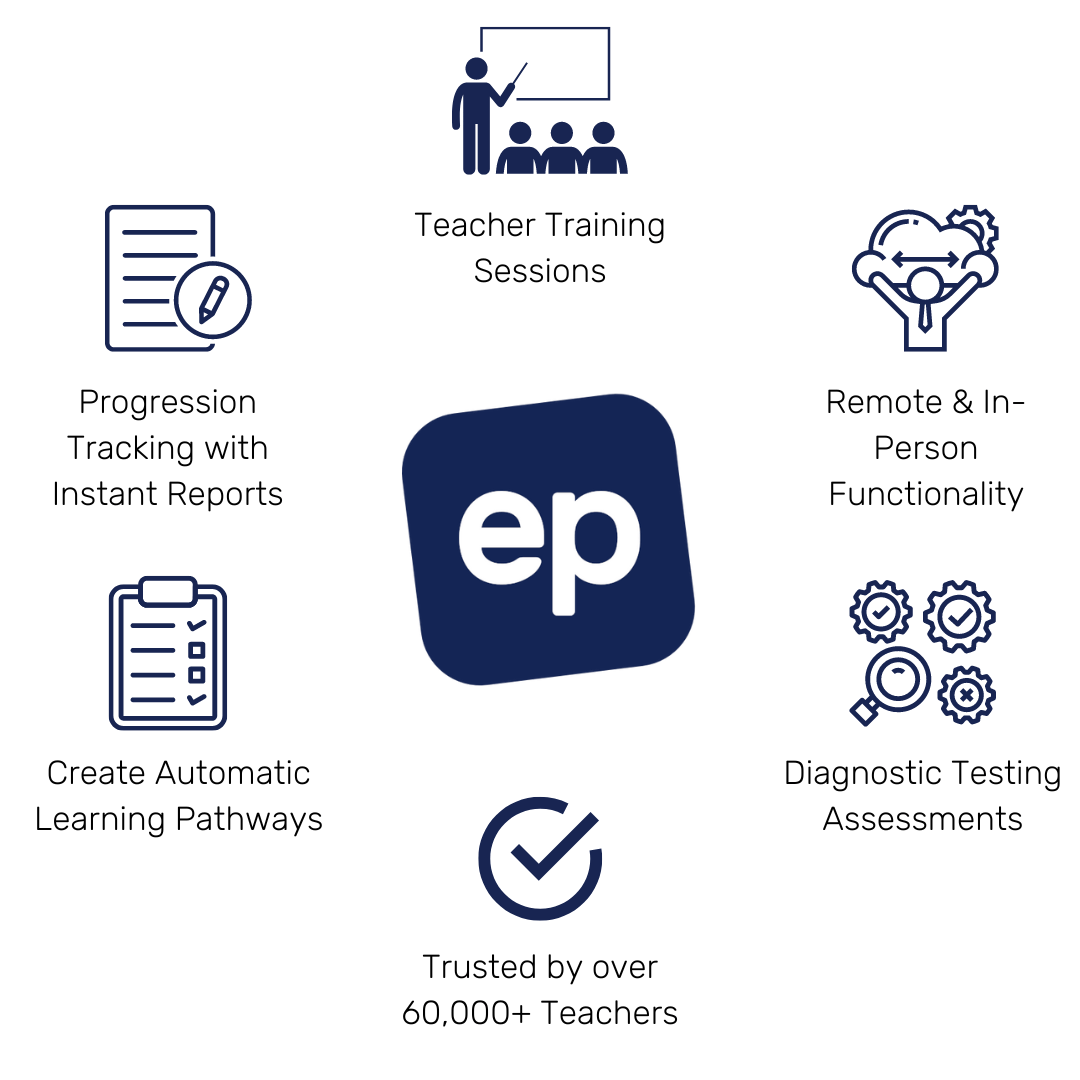 Learn More On How Education Perfect Can Empower You: